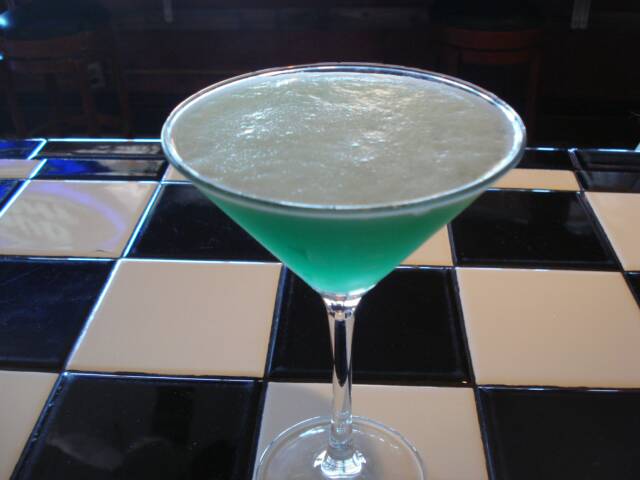 149 Bear River Drive

307-789-3050

Join us at Spanky's where we offer a friendly social atmosphere where you can catch up with old friends, meet new ones, and enjoy great service!

Enjoy the sunshine and fresh air on our front patio or our deck out by the river. 

*Please be sure to click on the "Events" tab to see what is scheduled! 

149 Bear River Drive

Evanston, Wyoming